Why should I care about 5 generations in the workplace?
The needs of the five generations are: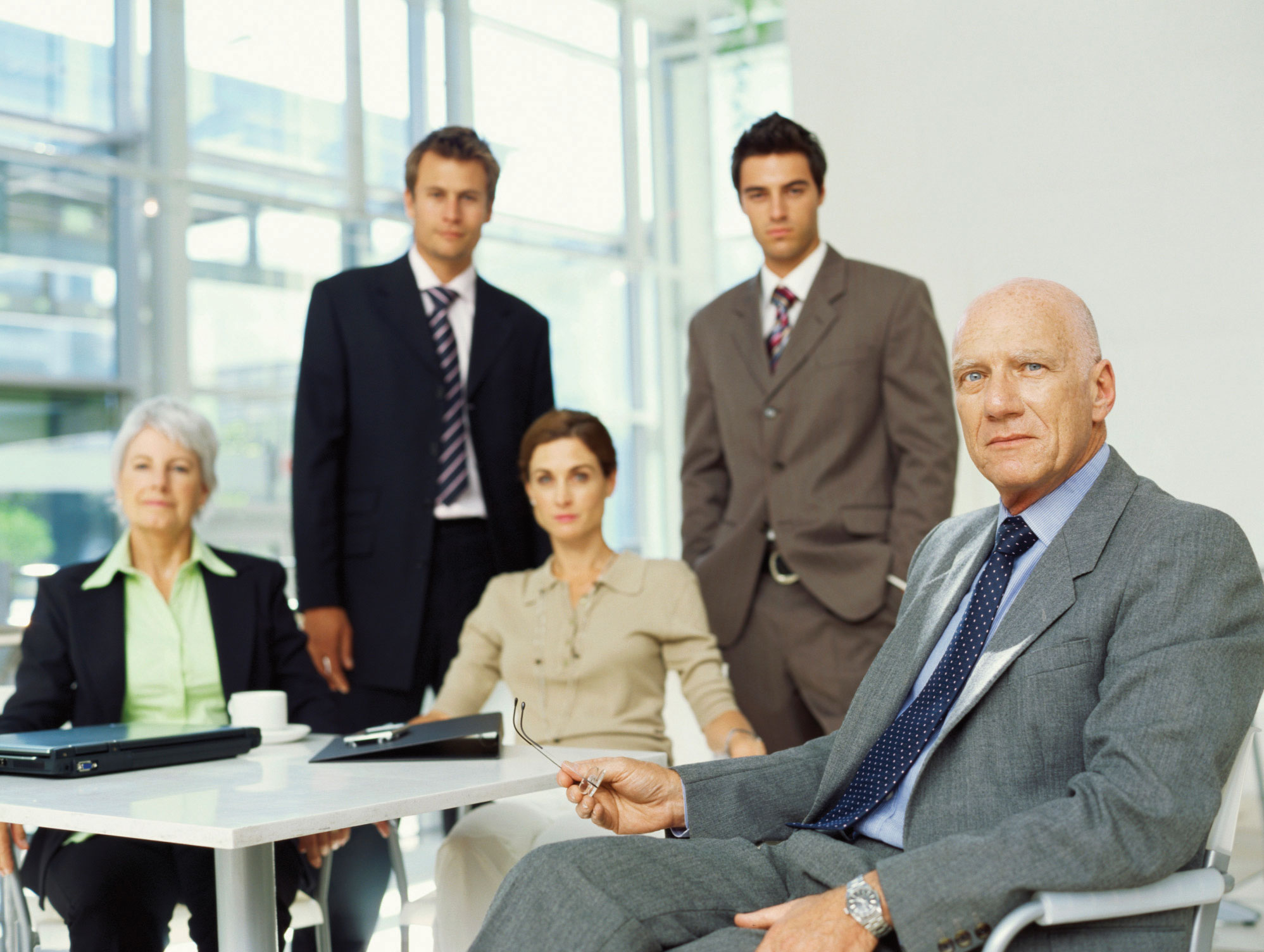 Leadership Development: challenges, drivers, strengths that reflect, change, action
Technical planning and workflow
Team building & group cohesiveness
Better communication
Get a jump-start on mastering multi-generational communication with our FREE 'Generational Coaching Strategy Sheet.'
3 Levels to Greater Multi-Generational Communication in Each Team
Learn details about each generation
What are the character shaping events that form each generation?
Why does each generation think the way they do?
Learn what language speaks to each generation
What expressions capture the attention of each: Traditionalists/ Boomers/Gen X/ Millennial/ Cloud Generation
Coach Leadership & Individual Development
How will leaders set up programs & process for each individual to thrive?
How do you get trained leaders to transfer their knowledge, skills & confidence, to individuals?