Our coaching approach: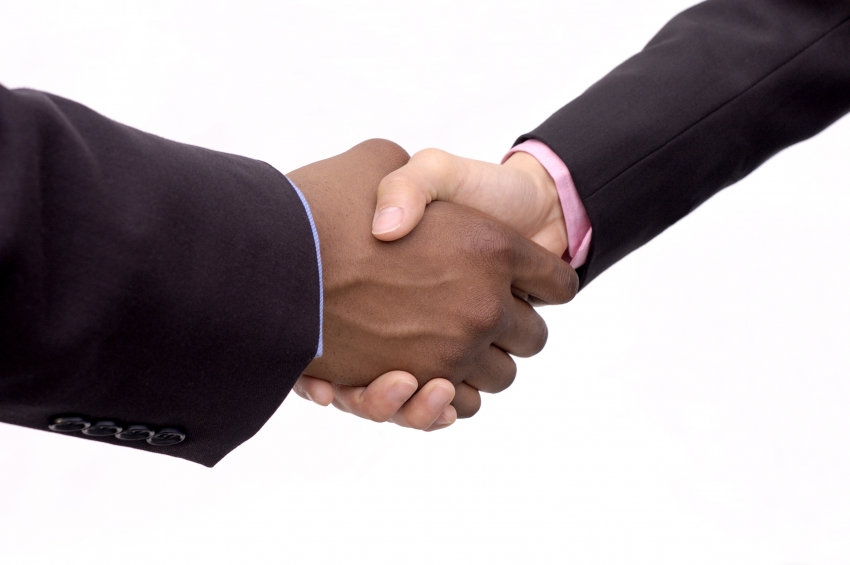 Heading in the Right Direction with the Right Resources at the Right Time.
Discover your root values and strengths.
Ignite your passions, gifts, talents, possibilities and purpose.
Get help starting or realigning your career.
Create opportunities, get the job you'll love, and find your career path.
Get noticed by hiring managers and leadership coaches.
Read more about Why Coaching?
6 Job Search Steps to take Now!
STEP 1   Career Assessment Tool: Take 'Elevations©' (Learn about your values, skills, personality traits, career interests)
STEP 2   Competencies Grid helps you develop informational conversations plus use it as a script for hiring interviews
STEP 3   It's not you…It's Your Resume Workshop
STEP 4  Marketing Plan to meet the 'right' hiring managers
STEP 5   To the Point Cover Letters – use their words to be noticed
STEP 6   Behavioral Interviewing Techniques with a twist