Talent Management | Performance Management | Employee Engagement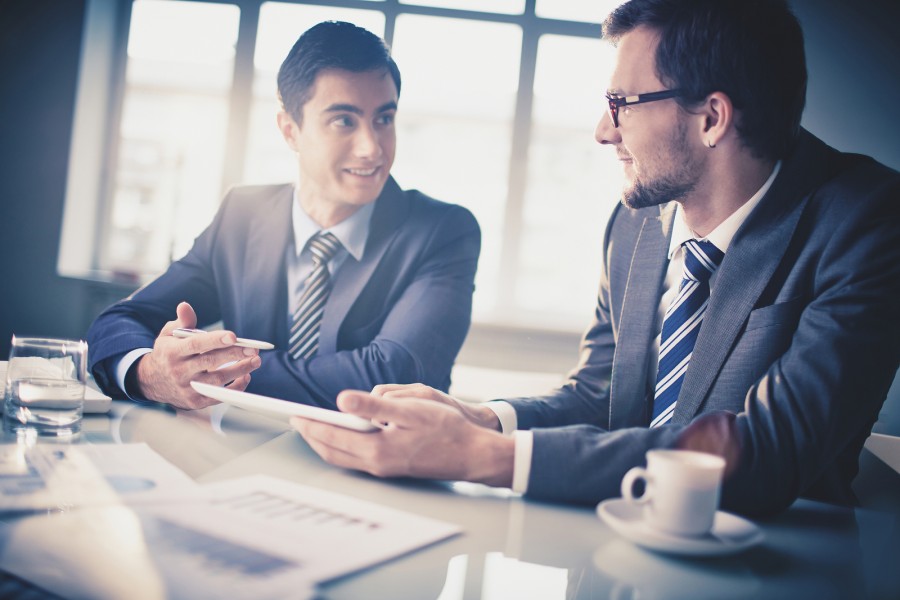 What if your Performance Management System was actually an employee engagement tool?
Kehoe Consultants offers to do just that.

Our approach fixes what's broken by replacing the dreaded performance review with a method that energizes and engages employees.
Read article by Gary Markle 'The Employee Iceberg"
Retention: Getting Great People to 'Stay'
Organizations retain people by doing little things to create a highly engaged culture and by understanding why people leave.
Strategies to getting people to stay
Retention Starts at the Interview
Hard Costs of Loss
Cost of Loss / Soft Costs
'Stay' Exercise
'Retention' for Top Performers
4 Steps Dealing with Tough Requests
Trust Dividends