How do you get your team to be the most productive they can be and it be the most enjoyable place to work?
Now that you've gotten your top talent, how do we create a dynamic team?
4 Steps to Successfully Engaged Teams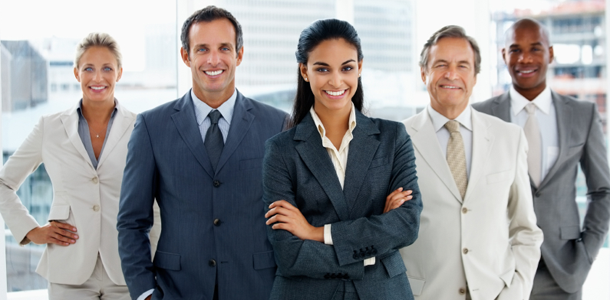 STEP 1    Moving leaders from Managing to Coaching through training = become a 'Coaching Leader'
STEP 2    Involve employees in their own development through Training, Skills Practice & Coaching
STEP 3    Engage team members by sharing their individual personal values, traits, skills & interests with their team plus individual coaching will 'Launch' a Refreshed Team
STEP 4    Leaders conduct "Stay" interviews with each top employees at all levels of your organization
Read the article, 'Getting Your Team On the Same Page'
Strategic Business Coaching  Workbook coming soon!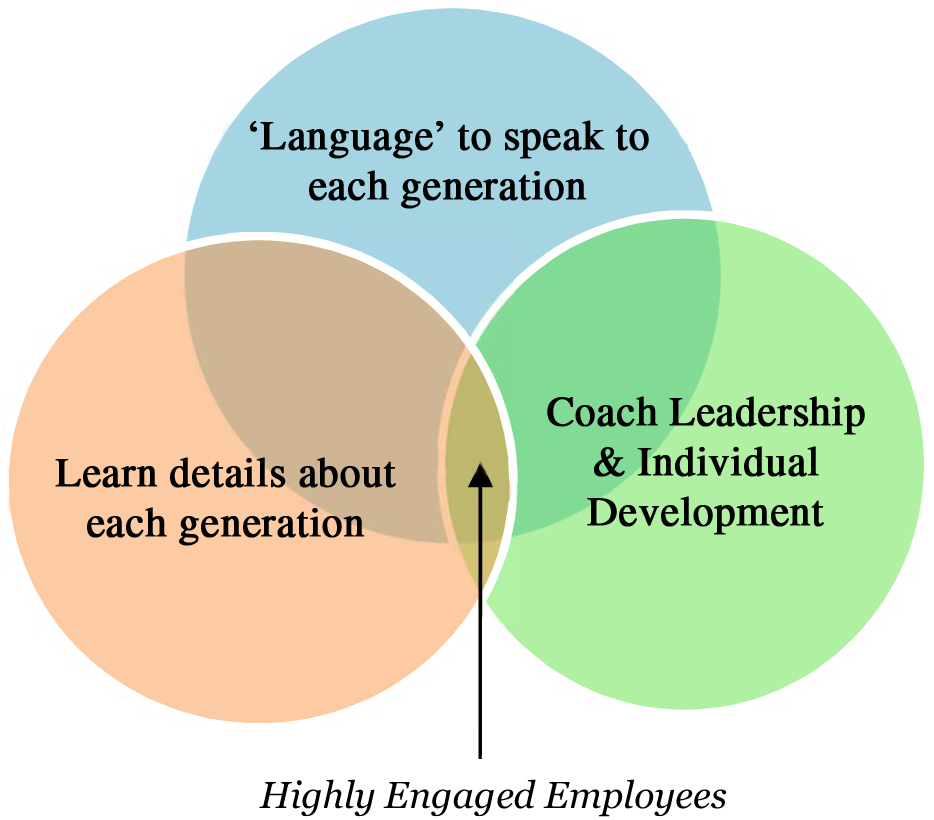 3 Levels to Greater Multi – Generational Communication in Each Team:
Think of these 'levels' as three intersecting circles / creating a converging 'sweet spot' in the middle.
Learn 'details' about each generation
What are the 'character shaping events' that form each generation?
Why does each generation think the way that they do?
What languages speak to each generation'
What words / expressions capture the attention of each specific 5 generational groups: Traditionalists / Boomers / Gen X / Millennial / Cloud Generation
Leadership Development
How will leaders set up programs / processes for each individual to thrive
Develop to their maximum ability in your organization, regardless of their generation
How will leaders set up targeted recruitment / coaching & mentoring / promotions
How do you get trained leaders to 'transfer' their Knowledge, Skills, Confidence to the people who work with them? You teach them. May it be technology, customer service, best business practices—regardless of the individual's generation.
'Sweet Spot': Intersection of the 3 levels / circles
3 Levels 'work' together to create an organization that is highly engaged and highly productive