Strategize.
– Assist Organizations See the Big Picture –
– Develop Concrete Processes –
– Diagnose & Find Solutions –
Inspire.
– Moving Leaders from Managing to Coaching –
– Coach Individuals to Careers They Love –
Engage.
– Encourage Each Generation to Communicate with Each Other –
– Hire Top Talent –
– Keep them Motivated by Creating a Highly Engaged Culture –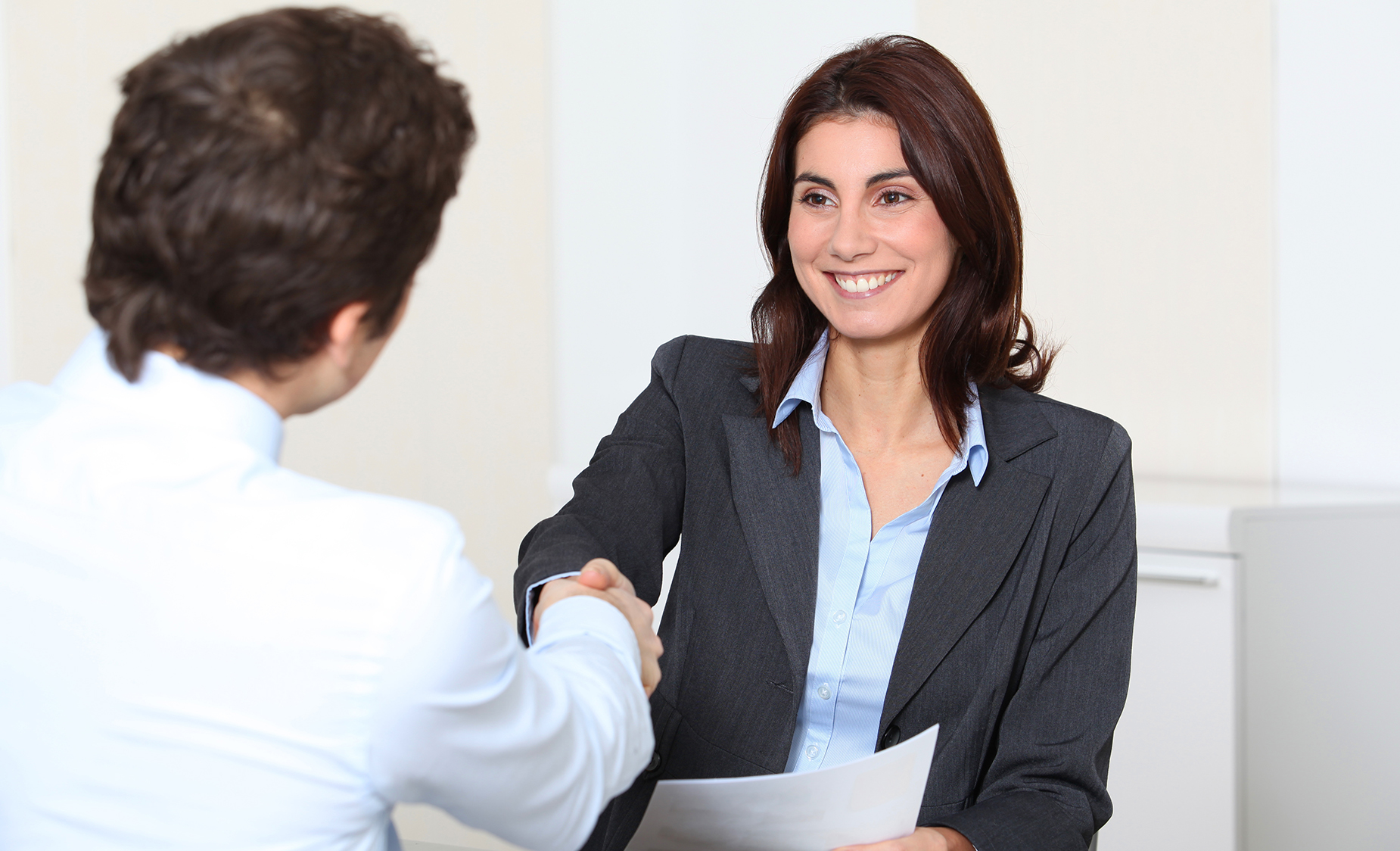 How do Leaders make the 'leap' from everyday Managing people to Coaching?
To Enhance Performance,
To Promoting Teamwork,
To Develop Talent,
To Model Coaching up and down the organization
To Improve Team Communication. Read More
Are you losing money when an employee leaves?  Workers are disengaged!
64 % of Traditional Companies vs 89% of Emerging companies say their employees are somewhat / highly engaged
–Emerging Workforce® Study (EWS) 2017; on behalf of Spherion
Most employees are disengaged many months before they actually 'leave' your organization!
How do you currently coach / engage each generation around you?
'Generational' Coaching Techniques / Communication Opportunities
Unique approach to learning each generations' 'languages';
Learn details about each generation;
What are different ways to 'coach' each generation that work?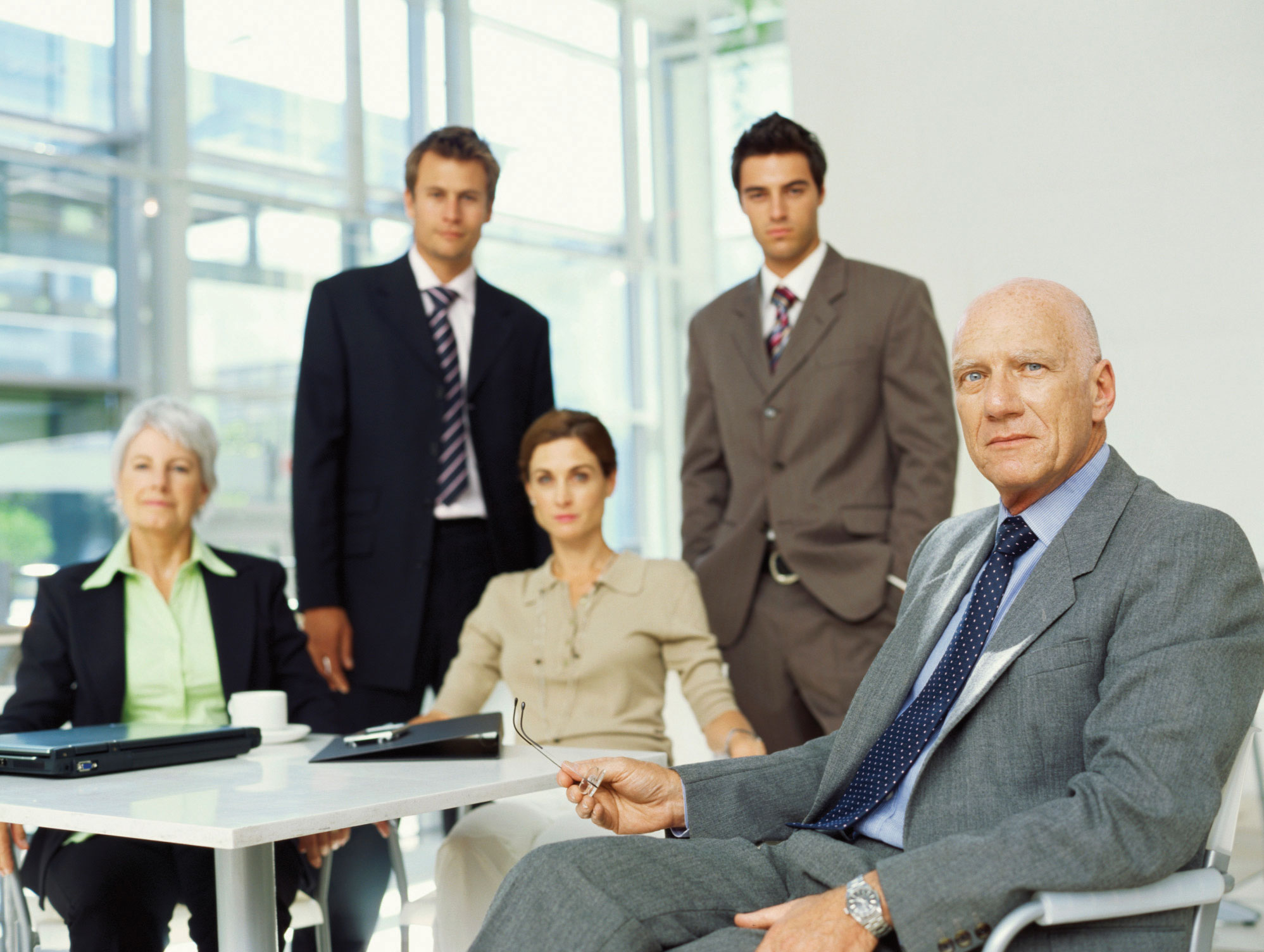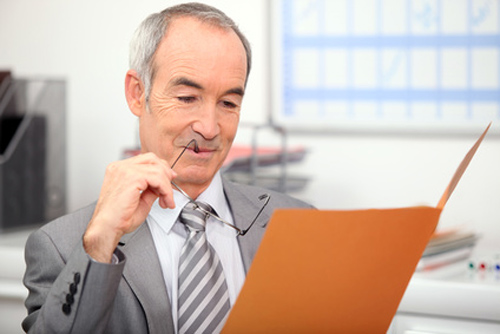 When do you begin to use an Individual Career Coach?
To help the individual start or realign their career direction,
Reinvent themselves; we'll help you create opportunities
Find your career path; 'Up is Not the Only Way… Rethink Career Mobility'
Get noticed by hiring managers and Leadership Coaches. Read More